On Sunday night, February 10, 2019, the 36 year old and son of late Fela Anikulapo Kuti lost out in the 'World Music Award' category at this years edition of the Grammys.
Nominated for his 2018 released album, "Black Times", Seun Kuti lost to South Africa's Soweto Gospel Choir who grabbed their third Grammy Awards for the album "Freedom", in a category that had the likes of Bombino from Niger, Mali's Fatoumata Diawara and Soviet's Yiddish Glory.
The choir who shared the stage with Beyonce at the Global Citizen Festival in December had previously emerged as Grammy Winners in 2007 and 2008.The album, 'Freedom' was recorded in June 2018 as part of the group's tribute to the 100 Years of Mandela celebrations and it features a selection of South African struggle songs including their version of Johnny Clegg's 'Asimbonanga.' and was released in the United States.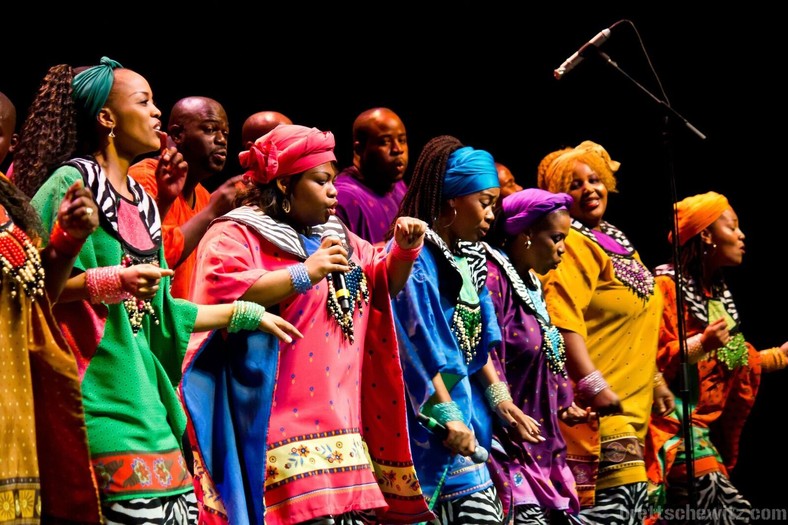 Soweto Gospel Choir grab a third Grammy win [Mountain Democrat]
Receiving the award on behalf of Soweto Gospel Choir were album producer Diniloxolo Ndlakuse Shimmy Jiyane, Mary Mulovhedziand Mulalo Mulovhedzi whose late father David Mulovhedzi co-founded the group with Producer/Director Beverly Bryer 17 years ago.
Seun, son of the Legendary Fela Anikulapo Kuti was hoping to make it a lucky five time at the awards for the Kuti family following in the steps of his older brother Femi Kuti, who has been nominated on four occasions but failed to win any.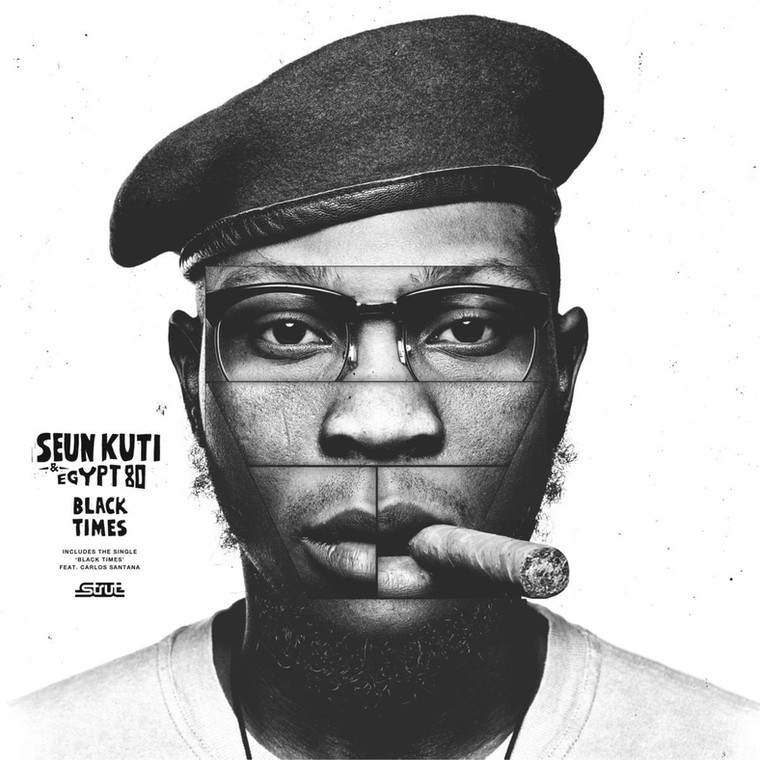 Seun Kuti's fourth studio album "Black Times" earned him a Grammy nomination at the 2019 edition [iTunes/SeunKuti] Femi was nominated in 2003, 2010, 2012 and in 2014 for his album'No Place For My Dream'.