Turkish leading company in the FMCG industry; Hayat Kimya has reached a new milestone with the announcement of another innovative sanitary product into the market and the announcement of its first ever brand ambassador.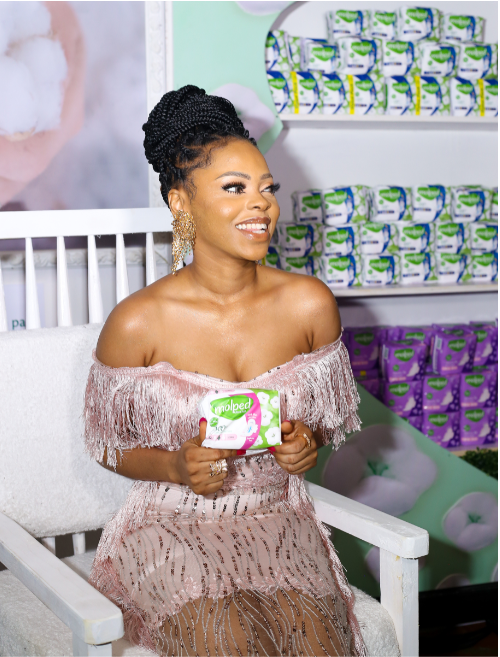 MOLPED was launched in two variants – MOLPED Ultra Soft Sanitary Pads for ladies who prefer ultra-sanitary pads, and MOLPED Maxi Thick with side wings for ladies who prefer thick pads, across multiple pack sizes.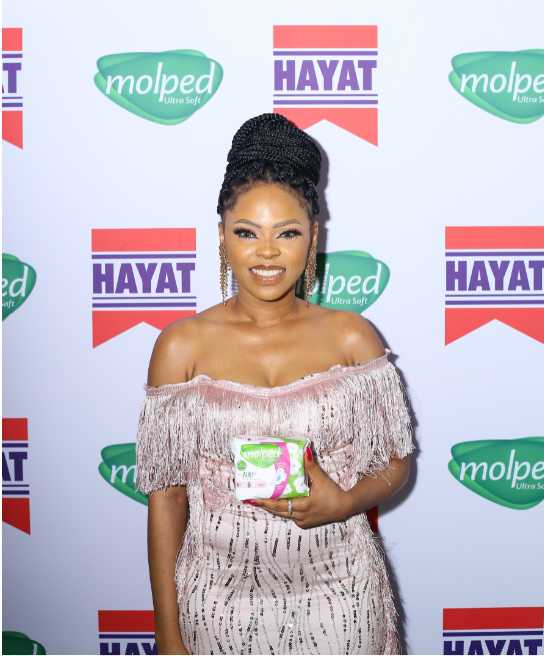 To further aid brand communications in the country, multi-award-winning singer and songwriter, Chidinma Ekile, has joined the Hayat Kimya family as the first ever brand Nigerian ambassador and social media influencer for the newly released pads.